are you really ready for a rebrand? Here's how to tell.
"If you always do what you always did, you will always get what you always got."

~ Albert Einstein
Business owners often tell me they want a "different, new" direction for their brand. Or so they say. But are you really ready for a rebrand?
Here's how to tell…
Transforming your brand story means adopting a new verbal and visual language—and maintaining relentless consistency. Once the rebrand is complete in its design, as the boss, you must get every employee on board. It's up to you to inspire and unite your staff.
I know, it's tough to break old habits. Does leadership have the grit and commitment to make a significant change like this in their company?
Sometimes what they actually want is a newer version of what they already have, because they aren't really ready to give a rebrand the internal support it needs.
A smart leader knows the villain is the Status Quo , not the competition.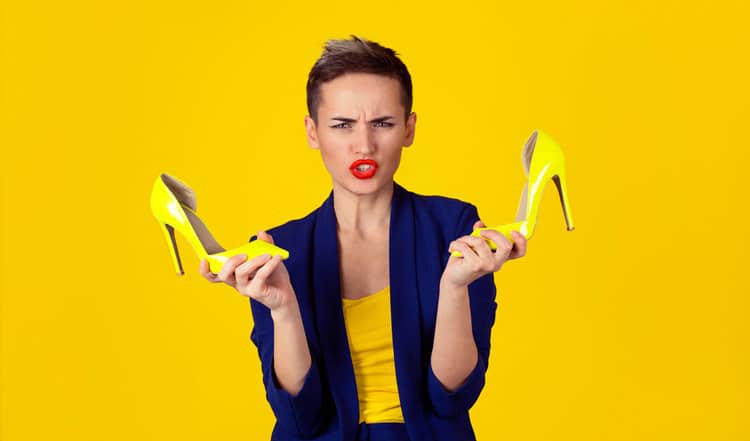 That's because change is uncomfortable, just like a new pair of shoes.
They feel a bit stiff at first, but once you break them in, they feel really good and you love wearing them.
Change takes purpose, commitment and grit. Those who are really ready for a rebrand are willing to let go of old ideas and ways of doing things. That's when they see big things happen.
But the Status Quo has a lot of gravity pulling them backwards.
It's not just about rewriting your headline and swapping images. It's a complete change in internal attitude, so people have a new experience of your brand.
Explore Network9's brand strategy services
What is a brand?
A brand is an attitude. It's your personality.
Maintaining a consistent "attitude" is how big companies get even bigger.
Customers who identify with a company's attitude become loyal fans. You don't have to be Apple, Nike or Chanel, it happens with all kinds of brands, from lawyers to moving companies.
The attitude and experience of every brand makes people love you—or forget you. Which would you rather be?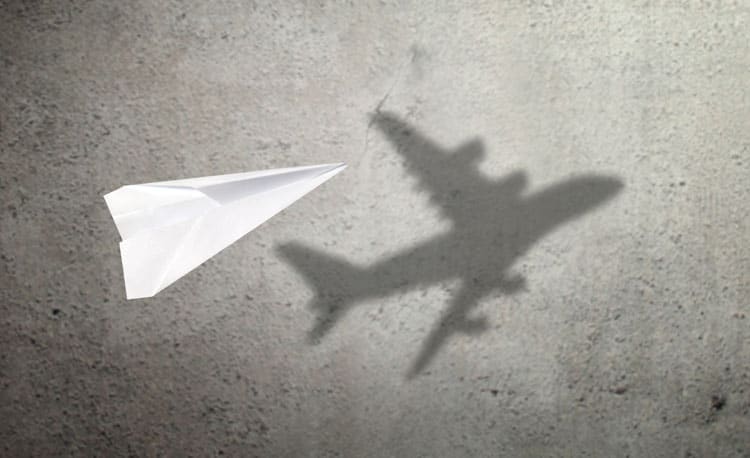 Brand Consistency
The importance of brand consistency cannot be stressed enough. Your message travels through emails, presentations, phone calls, networking events, ads, social media—you name it.
Is just as important for small businesses to maintain a consistent brand message as it is for big ones.
Why? It creates CLARITY and memory
From the person who answers the phone, posts pictures on Instagram or represents the company in networking events, everyone tells your company's story , even in the smallest communications.
Read more about the rebranding process
If consistency breaks down, your brand story will have a tragic ending.
In other words, get your story straight and stick to it!
Here's an example of a successful brand story transition…
A client of ours, a medical practice, had the staff answering the phone. Being nurses, their sales techniques were resulting in zero appointments.
Intervention was needed.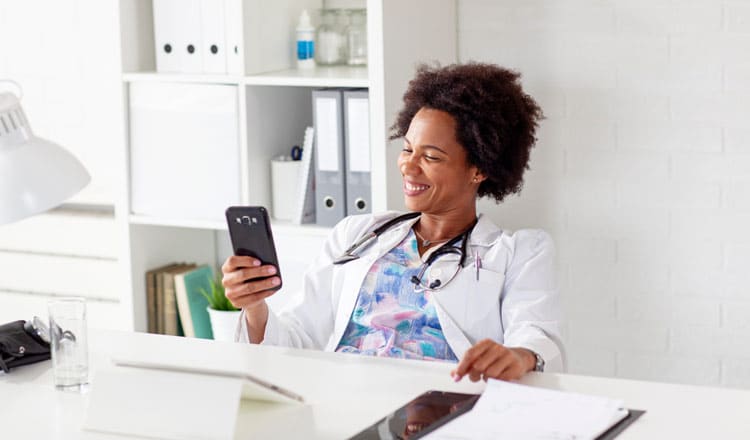 Here's what we did… We wrote new language and trained them to answer calls very differently.
The staff resisted at first because it was awkward to talk to prospects in a new way. But because the boss encouraged them, they stuck with it until it became a habit.
They learned how to talk about the benefits of seeing THIS doctor, HIS unique process and the detailed plan THEY would leave with. They changed the experience of doing business with their practice, just like that.
After that, they nailed appointments in 4 out of 5 calls.
They even felt more ownership in the success of the business! How great is that?
Every rebrand needs the support of leadership to reinforce the new visual and verbal story. It takes persistence to adapt to new ideas and a new way of speaking. Once you get there, big things happen.
Remember what Einstein said,

"If you always do what you always did, you will always get what you always got."
When you're really ready for a rebrand, take a leap and call The Boss Lady to schedule a strategy call .
Because I'm hell bent on creatively guiding companies to win new business.