Don't seem out of touch. Transform your message to be relevant right now. Here's how.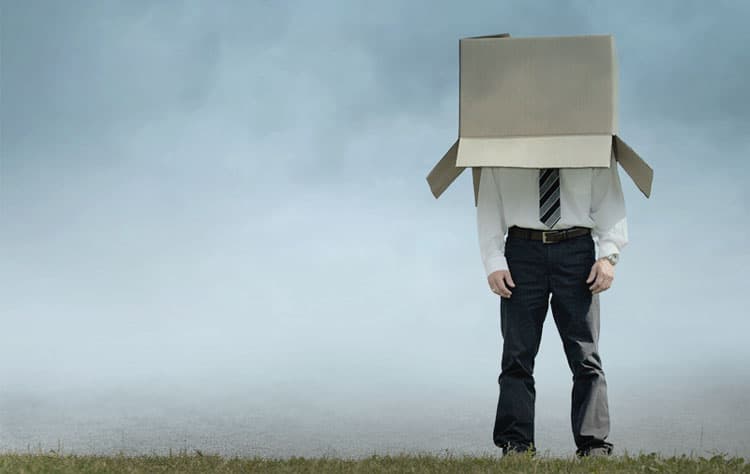 I recently checked in on my own home page and thought…what I'm saying feels out of step with the current calamity. The message I'm sending is too general for the extreme challenges people are facing right now .
It felt insensitive and out of touch . I realized I needed to rethink what people need today. Priorities are not the same as they were in February.
Yes, you can win new business—even now.
Right now, people are looking for guidance and support just to survive.
I can't make respirators and I'm not a doctor. What DO I know that will support my clients and fellow businesspeople survive this calamity?
One of my clients gave me the answer. He asked me to change the headline and tweak the copy on his website to highlight a different service he already provides. The current featured service was no longer as relevant. Yes!
We 180'd the headline and copy to offer guidance to his clients worried about their financial future. It shows he understands how people feel right now, and offers a service that can help now and be ready for the next "What If."
I believe we all have the knowledge and skills to get people through this crisis and come back even stronger.
You just have to let people know you are the right medicine to relieve their pain!
That's why I created a Guide to Winning New Business—Even Now! Download it here!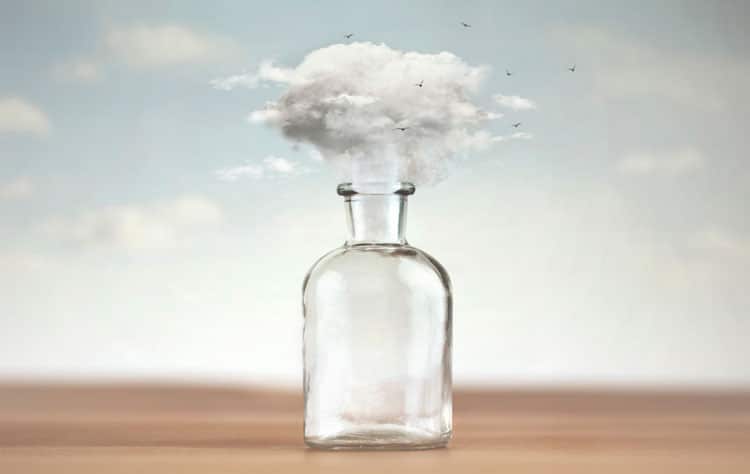 Let me define "Message."
Messaging is a marketing term, and jargon can sometimes cause confusion. The definition of "message" is:
"Message" is a verbal, written, or recorded communication sent to, or left for a recipient who cannot be contacted directly.
In other words, the experience people have when they interact with your company. It includes your website, brochures, articles, social media, presentations — even phone calls and networking.
It's your Virtual Voice, and how you use it can win or lose business.
Creating your company's primary message is the single most important way to communicate what's great about your product or service. It has to be done before any marketing material is created or a single email written.
It should be consistent, repetitive and most of all, CLEAR.
Your messaging answers the "why" questions, like "why does this product make my life better?" or "what's so great about it?" The most effective messages are clear and evoke a powerful feeling.
Here are 5 ways you can transform your message to be relevant right now
180 your home page headline to speak into the current calamity
Change your images to be more emotional
Rewrite your copy to be customer-focused
Create new content to educate, guide, understand new rules or prepare for an uncertain future
Update your LinkedIn profile to be relevant for right now
For more detail download our free guide:
Yes, You can Win Business—Even Now. Your Guide to the 5 Most Impactful Things You Can Do Right Now.
Now IS the time to be visible, but with the right message.
Think of a service you provide that would help people with the problems they have now. If you are in finance, law, real estate, accounting or technology, this should be easy. We all have a million questions in these areas.
Can you dissect the stimulus packages and how to apply? How can you advise landlords on how to manage expenses while people can't pay rent? Can you guide people on how to survive the stock market crash? These are all life-shattering problems right now.
If you are a chef, mindfulness trainer or workout coach, can you write a guide, create videos or run a webinar for people stuck at home who need to eat well, work out or relieve stress?
Do you have new ways to entertain, such as a book or Netflix list to share?
Like me, are you in marketing? How can we prepare companies now, and to be ready when things open up? It takes time to plan a marketing strategy, so our clients need to be proactive now.
The problems are urgent. This can't wait! People are crawling the internet seeking solutions. Be there to give it to them.
Transform YOUR message to be relevant so people see how you solve their most urgent problems.
Why hire a professional writer?
Can you do the 5 things in the list yourself? Sure, but more than likely you won't. Here's why:
Time. You need to get this done fast. People are crawling the internet looking for answers and you want to be the one to solve their problem.
Talent. A professional writer can identify a valuable service and knows how to write customer-focused copy that wins more business.
Energy. If you're working from home, you are probably overwhelmed, distracted and will put this aside.
You certainly could do it yourself and spend less $. But for a small investment in a seasoned, skilled brand writer, it will get done and done right— faster than you think possible.
How much does a lost opportunity cost YOUR business? Why wait?