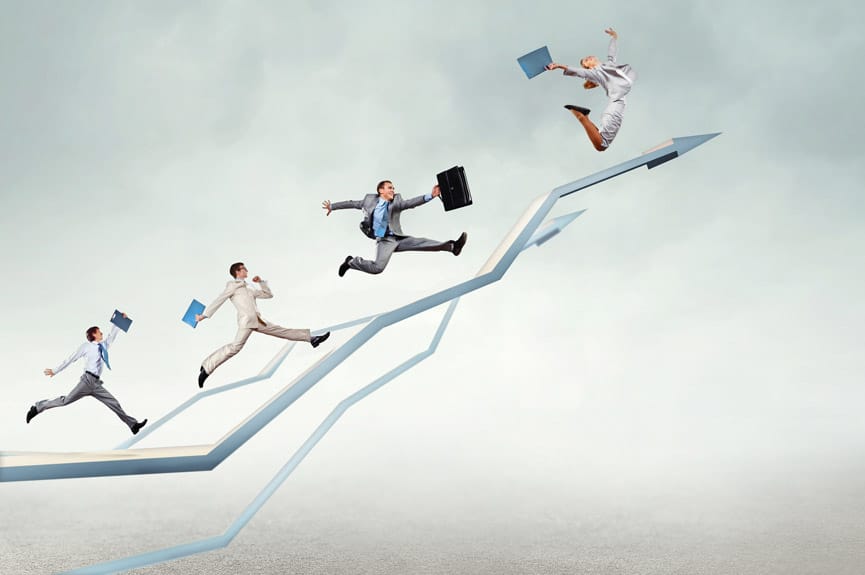 Let everyone else chase you .
A Brand Strategist will carve you a place in the market that no other company owns. That's the way to build an inspirational, enduring, valuable brand. Think about how much the Disney or Coca Cola brands are worth!
Even small businesses can own a trusted brand. But, it takes insight, courage and a leap into unfamiliar territory. If you are going to stay in the safety zone of what you are already doing, it won't work.
An objective, trained Brand Specialist sees what you haven't yet seen and is a…
Creative high-level thinker
Relentless Investigator
Planner & Organizer
Advisor
Analyst
Psychologist
Talent Agency
Taskmaster
Cheerleader
Branding is a business investment .
Most companies focus on cost instead of how their brand creates value. Most often, our work pays for itself with the acquisition of just 1 or 2 new clients! Typically, our clients experience an increase in sales, higher prices and a lift in Google.
Why outsource a rebrand?
Outsourcing fills the void for overworked, under-skilled in-house marketing teams. Brand and Design agencies like us bring a pool of new talent and resources to your project.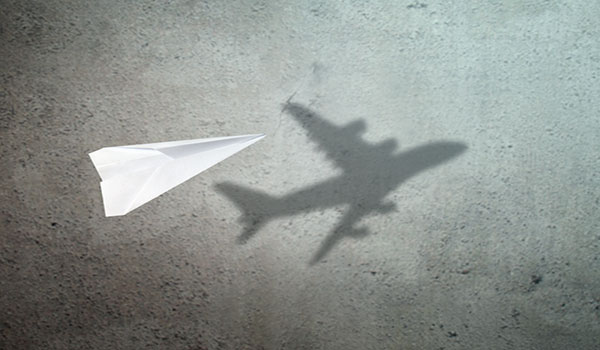 Brand specialists are able to see things you might have missed, get inside the heads of your customers and think as they do.
Conversations with leadership, your team and your clients bring amazing insights. Very often, leadership is surprised at the results.
An external brand consultant sets priorities:
Perform a Brand Audit to uncover new opportunities
Gather information from, you, your team and your competition
Create a tactical plan to get the results you're after
During implementation, they fill in the talent gap with their highly specialized crew. They do the job of an in-house marketing department without the expense of full-time employees in design, content creation, programming, SEO and more.
What Brand Strategist CAN'T do
If your business is on shaky ground, hiring a consultant may not turn things around. Value comes from having a great product in place and a solid business model.
Without these 4 legs of the success table supporting the business, it will collapse.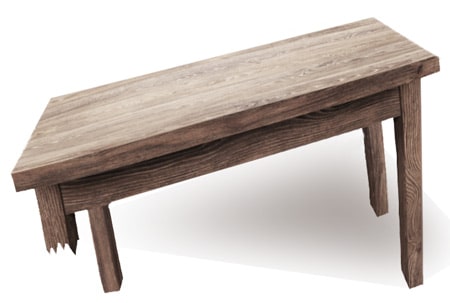 Design: Having a unique, quality product or service and the branding to support it.
Production/Operations: Your ability to deliver.
Sales and Marketing: If no one knows about it, it won't work.
Finance: If the business is underfinanced, it will not deliver.
A Brand Strategist will NOT be able to:
Work in isolation. Your company is unique. A brand strategist can put you in the driver's seat, but you need to be involved. No agency can perform strategic work without leadership support.
Make you do what needs to be done (on time) . If you don't have the time or resources to act on the advice of your consultant, you'll be wasting money.
Shifting perception
Showing how your product solves problems makes people trust and like you. Answering the question " Why should I buy from you?" needs to be authentic, transparent and emotionally compelling.
If someone is shopping for coffee, explaining WHY your roasting process makes your coffee taste better is going in the right direction. Tell a story about the people who grow the beans. If it is organic and sustainable…bingo! Now I care.
Think of how much time and money may be wasted going in the wrong direction.
If you are spending your marketing budget trying to promote a business that shows no purpose means lost dollars and lost opportunities.
If marketing is not your specialty or you are just overwhelmed, it makes sense to hire an expert. When your sink has a leak you call a plumber. Why would you do anything different when it comes to your business?
A Brand Strategist will:
Offer outside insight. Sometimes all you need is a fresh perspective. Your biases will always color your decisions, but a new pair of eyes is the best way to see what you may be missing.
Form a strategy and a plan. A brand and design agency does the research and creates the position, language and visuals that define it. They create a tactical plan that the entire company can follow.
Execute and track results. Tracking results with analytics and make adjustments along the way fine-tunes the work.
Be accountable. It's a lot more effective to get things done when you have someone looking over your shoulder. Being the boss is not easy. It is imperative to have someone pushing you towards your goal.
Keep you focused. If you're not moving forward you're standing still. A brand consultant will prioritize high-level goals and make sure the momentum aims where it matters most.
Avoid pitfalls and mistakes. The real value in working with a specialized agency is their experience. They've seen it all and can anticipate where you might get off track.
Bring in talent. Finding, hiring and managing vendors is a daunting task. Agencies like us vet our vendors and work well together.
Get up to speed faster. Studies show that it takes an employee about 6.2 months to reach optimum productivity. The actual cost of adding a new employee hovers around 1.25 to 1.4 times base salary range. A consultant can jump right in.
Questions to ask when choosing a Brand Strategist for your business:
What have you worked on recently? Straight to the point. You need to see that they are working with clients now, and what results they have gotten.
Do you have any client testimonials? Talk to a couple of their clients and see what it's like to work with them.
Why hire you over the competition? A brand agency is there to identify your strengths. They should have no hesitation to tell you theirs.
What is your process? Avoid confusion later. Ask now.
What is the greatest value you deliver to your clients?
How do you view our current brand position and content? A frank, no punches pulled reply means that they're going to tell you what you need to hear, not what you want to hear.
Brand consulting only works when we care—and you care. We consider our clients our partners and we are guilty of overcaring on every project.